We'll help you safely pack and personalise your mail!
Whether it's by machine or hand, at Prospect Handling you can have multiple items packed into your choice of envelope. From your choice of having a window envelope or the address printed directly onto the front, we can have it all done by our quick and well-trained experts.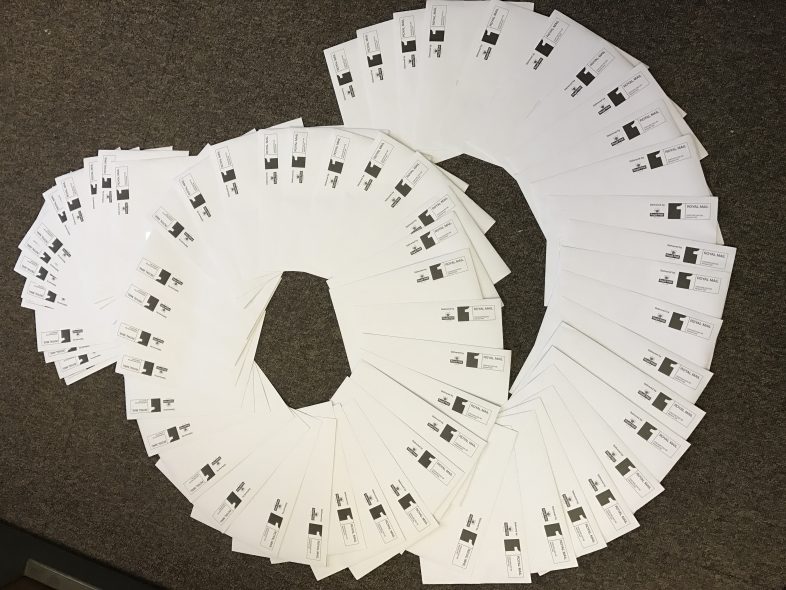 Personalise your package!
Along with having your envelope securely sealed, we're also able to match personalised documents to personalised envelopes if required. Call us on 01603 416 852 for expert advice.
Areas we specialise in:
Brochures
Magazines
Leaflets
Invoices
Newsletters
Calendars
Christmas Cards
Plus many more...